HSEA MODEL


CREATTION
Creation Flow - Overview and Details
Base Model creation
Analytical SEA(ASEA)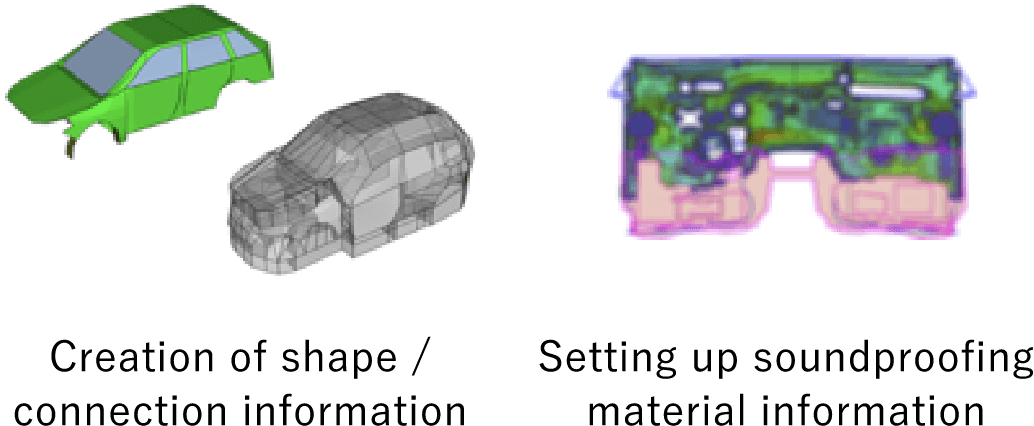 Experimental SEA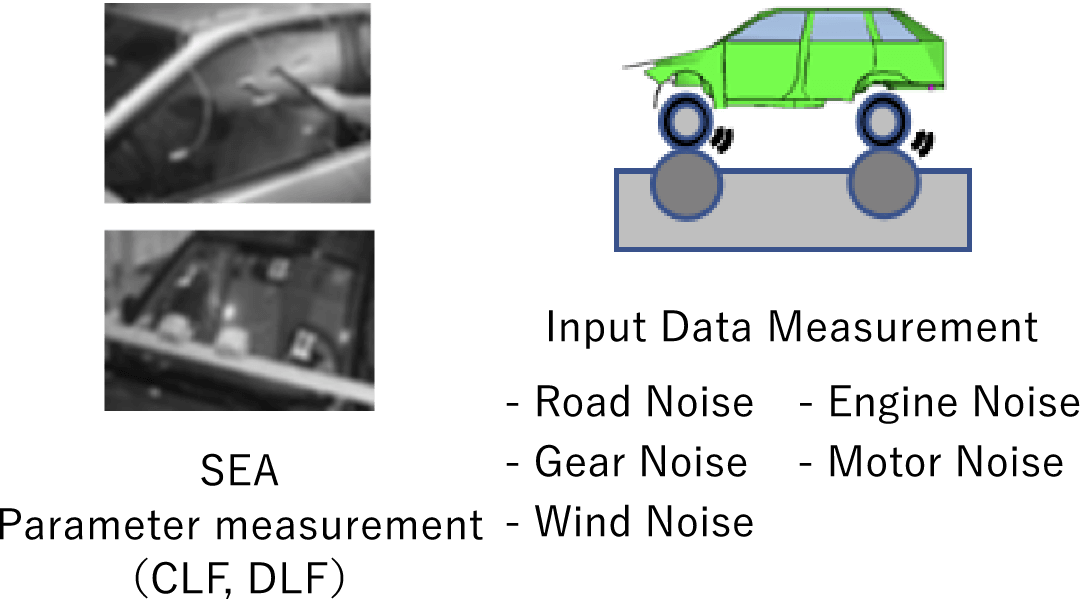 DM(Design Modification)
Analytical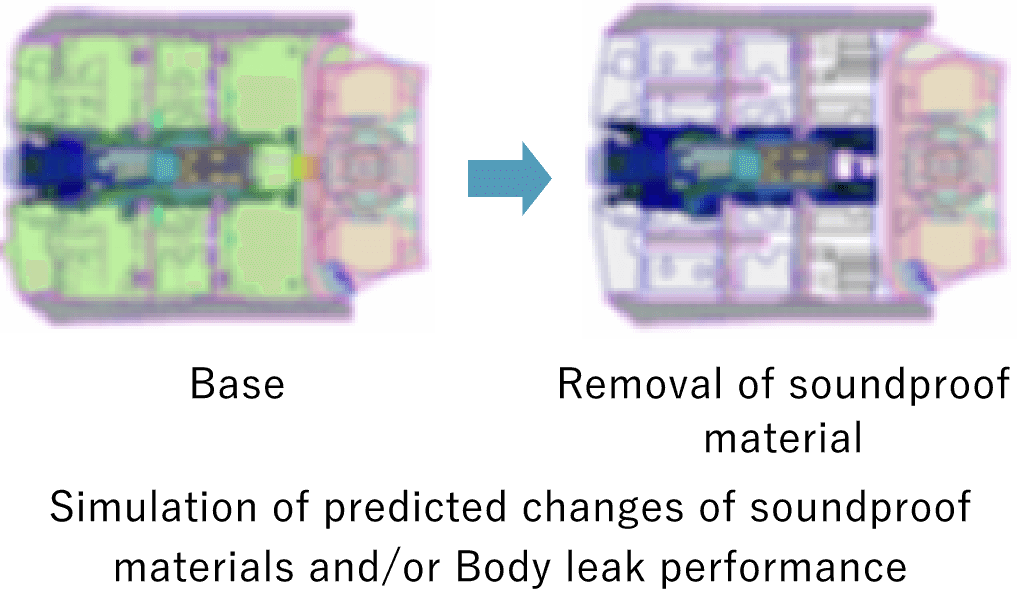 Experimental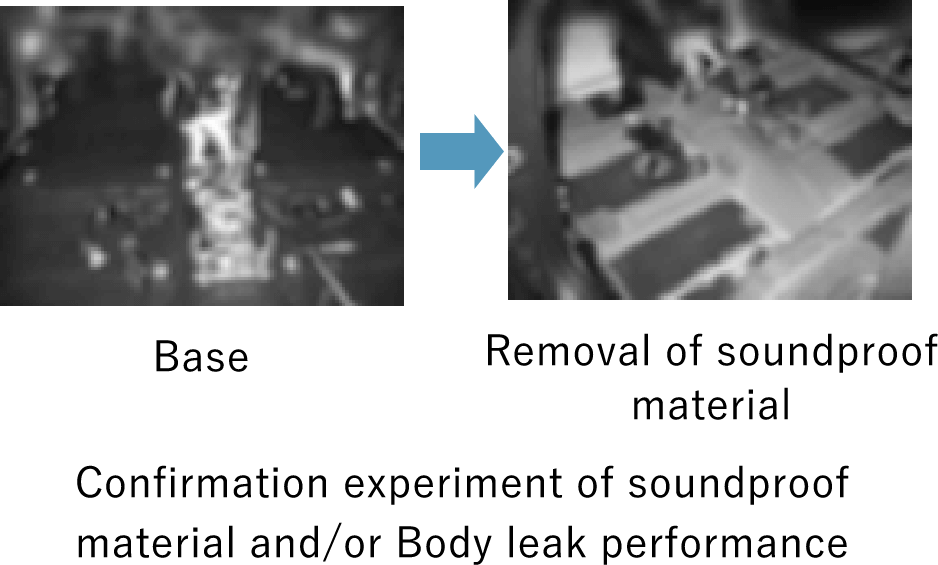 Final Model completion
Hybrid SEA (HSEA)
Output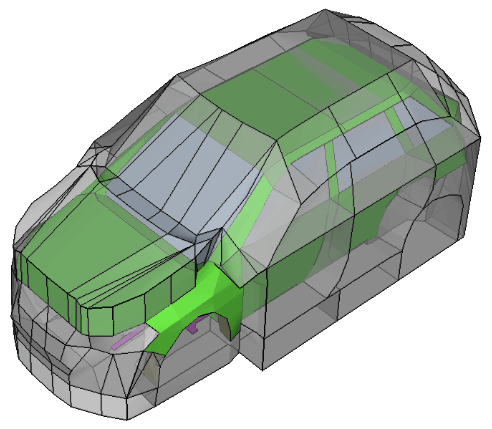 1. Model accuracy verification (Prediction of Sound Pressure Level in-vehicle)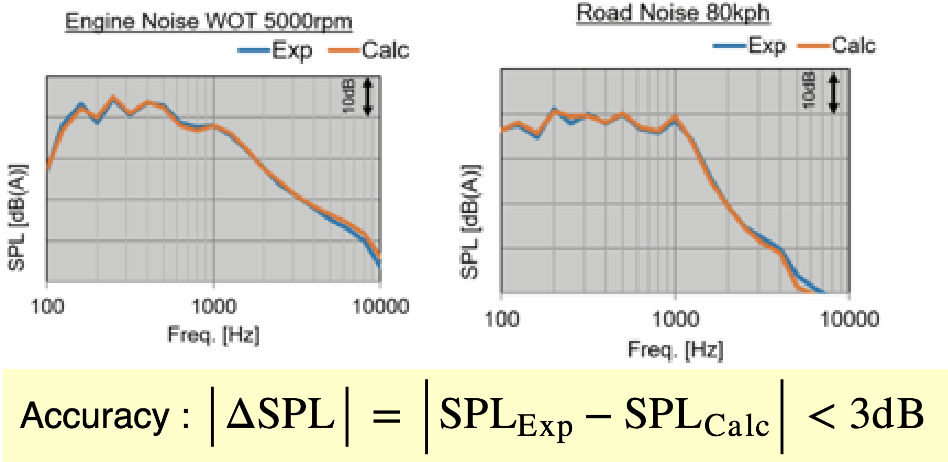 2. Input/output contribution and power flow analysis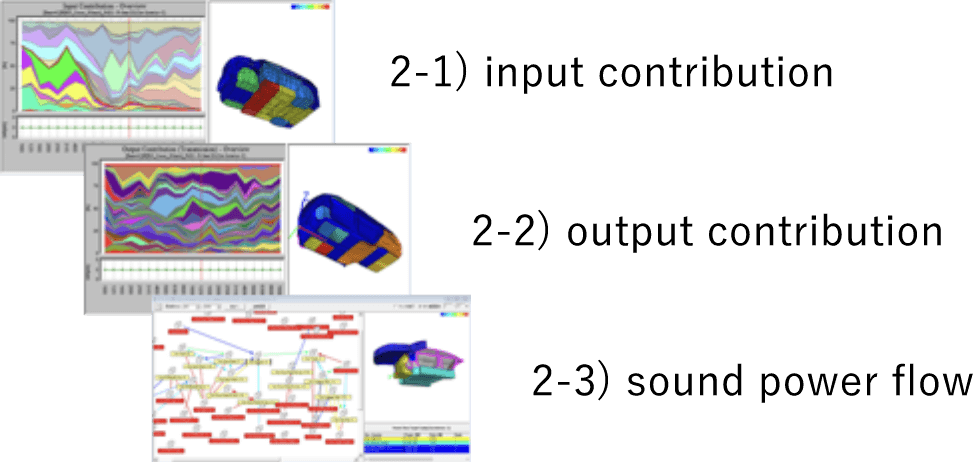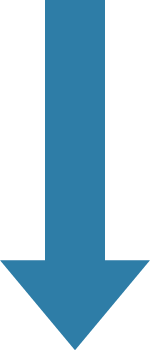 Vehicle Performance
Evaluation /
Specification Changes
1. Confirmation of the effect of sound noise inside the car due to the design change of the next car
(Specific changes have been decided)
Example:
Dash inner insulator (Performance Changes)
Floor Under Cover (Added/Change to Absorptive type)
Change in coverage and properties of soundproof materials
Change of thickness/characteristics of panel /glass
2. Creation of proposal specifications to achieve the target of in-vehicle noise
(Specific changes or countermeasures have not been decided)
Propose specifications based on identified optimal countermeasure areas and their target performances (TL, alpha).
3. Creation of VA proposal specifications
Calculate mass efficiency of current components and develop proposed specifications to achieve weight reduction targets.
4. Confirmation of the effect of in-vehicle sound due to changes in acoustic input power
Example:
Worsening effect of radiated sound due to tire/engine change at 500-2000 Hz
Go back to Products & Services page