We aim to build a Win-Win relationship by supporting NV development as a partnership.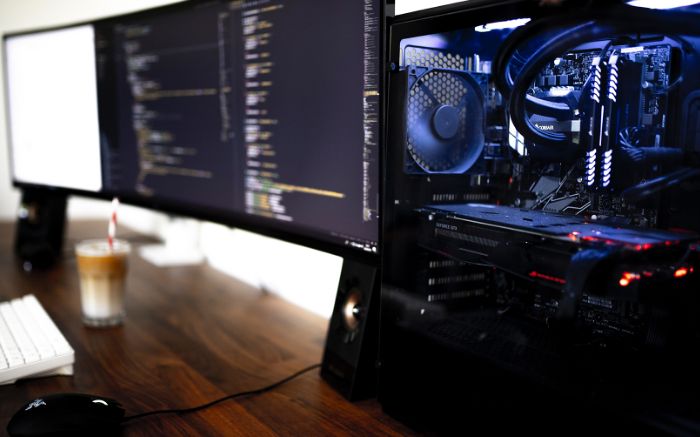 Proposals
from K and A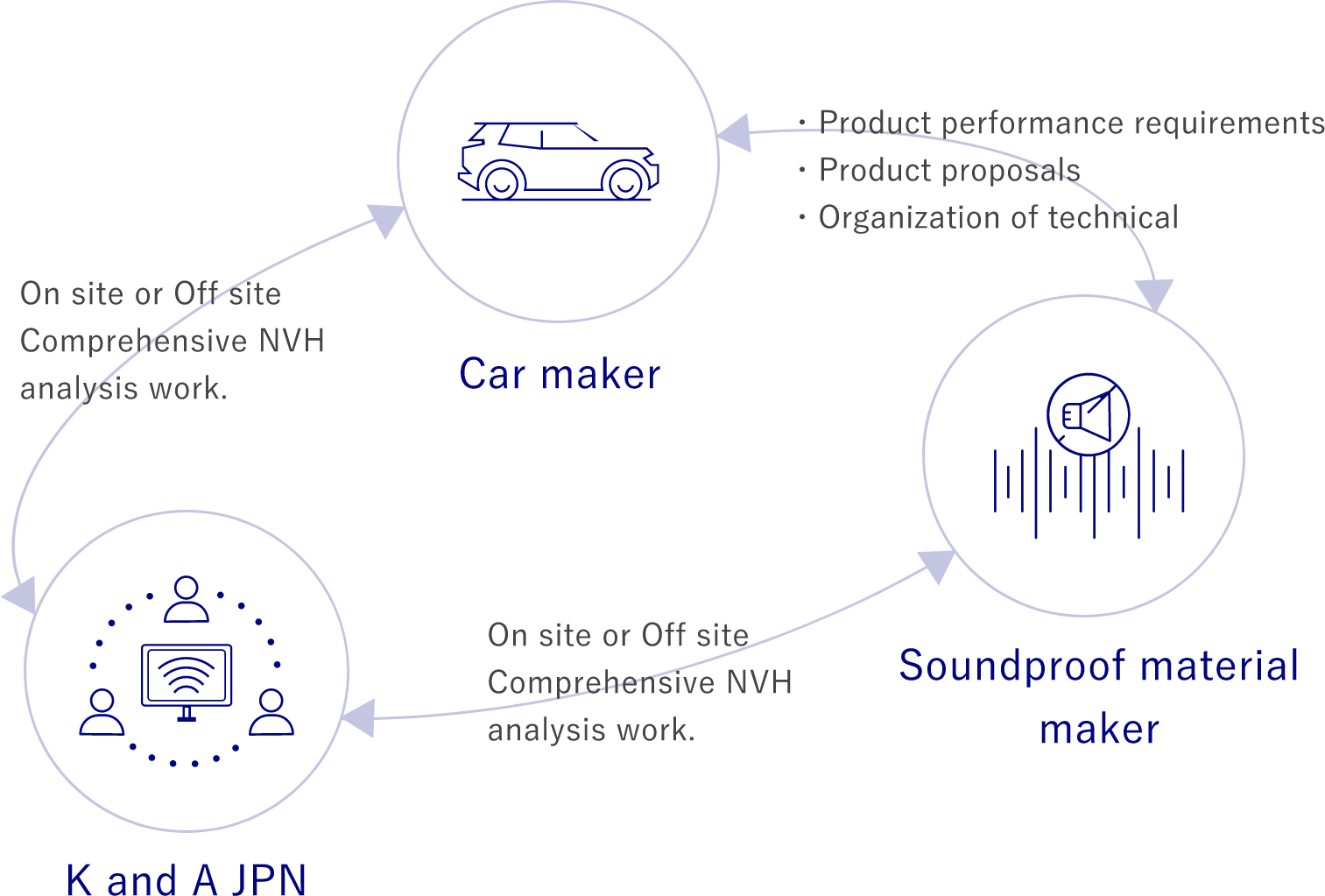 Building Win-Win Relationships
K and A works with supplier of soundproofing materials to provide on-site services to automakers and to provide more effective and practical solutions to vehicle manufacturers, thereby building a Win-Win relationship. We would like to make contribution in creation of a better society.
view more
SOFTWARE


DEVELOPMENT

Software Development and Sales
K and A Software Configuration
The flow of vehicle development using the HSEA model will guide you through the HSEA software configuration. In addition, the main list of HSEA software is also presented.
view more
Online Support
By providing online support and video manuals, it became possible to look back on how to operate the software and proceed with work efficiently. We offer a system of Video manual consultations with our educated trainers.
view more
ONSITE


TECHNICAL SUPPORT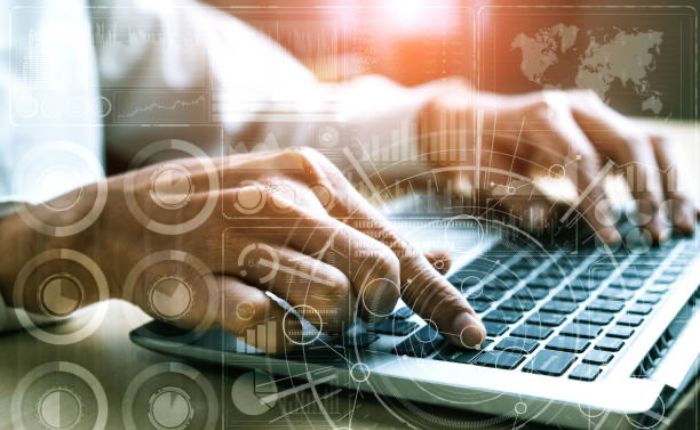 Support of Developers
Experienced engineers are stationed to support daily work related to NV using HSEA Technology. We will guide you from Technical support examples to impact investigations.
view more
Member Services
For our service members we provide more detailed services
and product information.