HSEA MODEL


CREATTION
Acoustic Morphing Model Creation
About Morphing
Technology for creating similar vehicle models by changing the shape of the entire vehicle (panels, soundproof and damping materials changes)

The practical use of Morphing
Vehicle Models can be created in a short period of time by using only drawing information (without additional experiments)
Vehicle model creation period with morphing by2 weeks @ 1 person
HSEA model creation using experiments is 3 month (2 months: experiment+ 1 month: Model creation)@3 people
2weeks@1person << 3months@3 persons
Morphing allows significant man-hours and cost reduction
Practical examples of Morphing in OEM
scroll

▶︎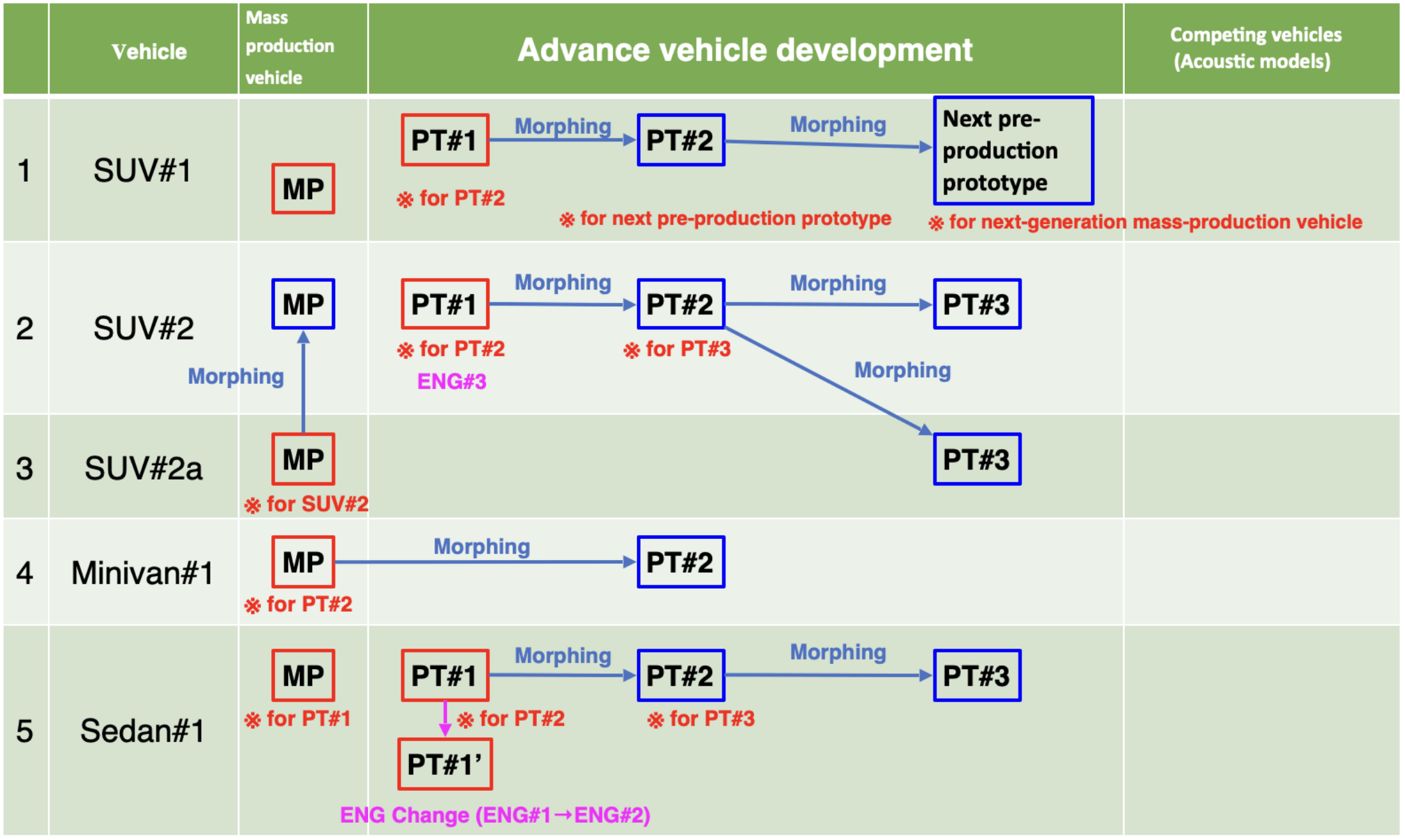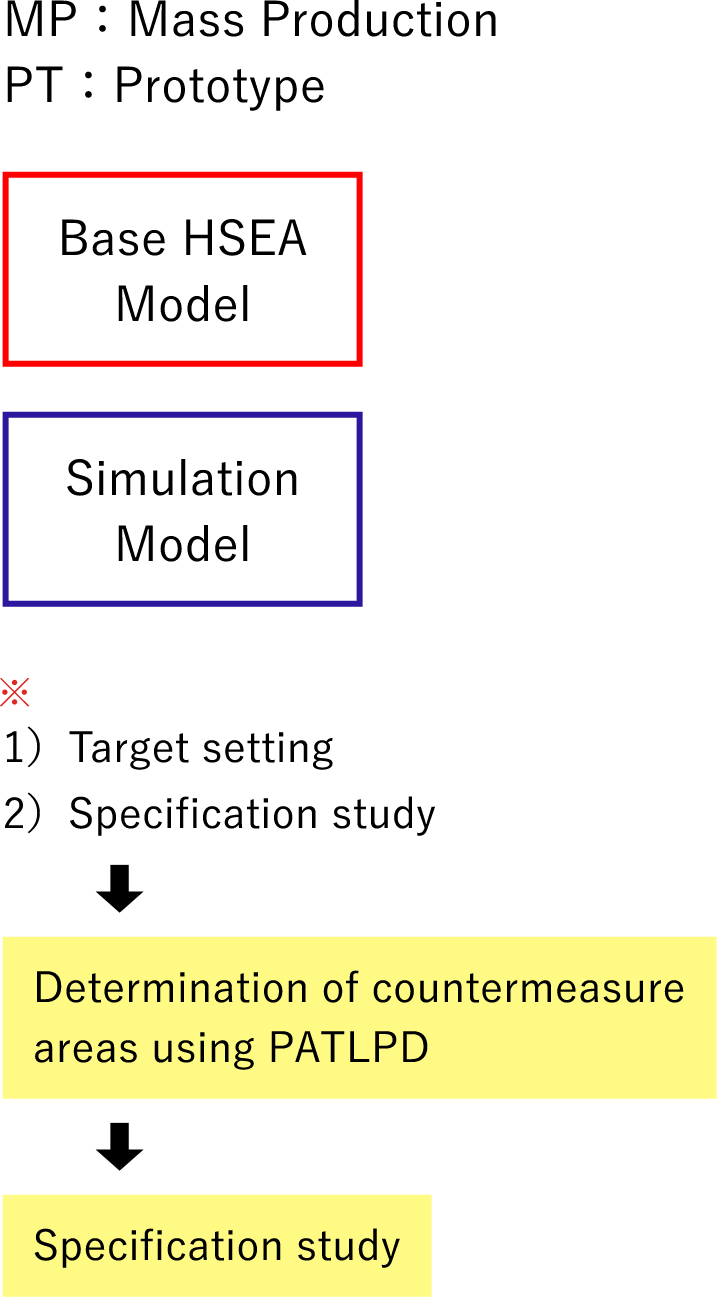 Practical Examples of Morphing in Vehicle Development
scroll

▶︎


PDT manages HSEA models throughout the NV development process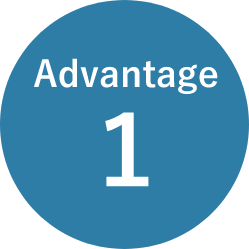 Easy to manage
HSEA models management by simply registering them in the database.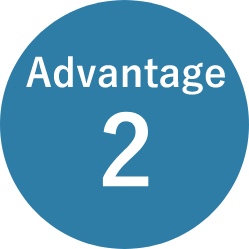 Performance comparison function
Easy identification of performance differences between vehicles under development.
An example of a significant vehicle modification using Morphing

Automotive Engineering Autumn Tournament in 2020
(co-authored with Kotobukiya Fronte)
Structural Modification (HSEA Morphing) applied to HSEA for SUVs to create a pickup truck HSEA model.
Comparison of acoustic HSEA pickup truck model and pickup truck model created with HSEA Morphing Technology.
Actual input for in-vehicle noise
scroll

▶︎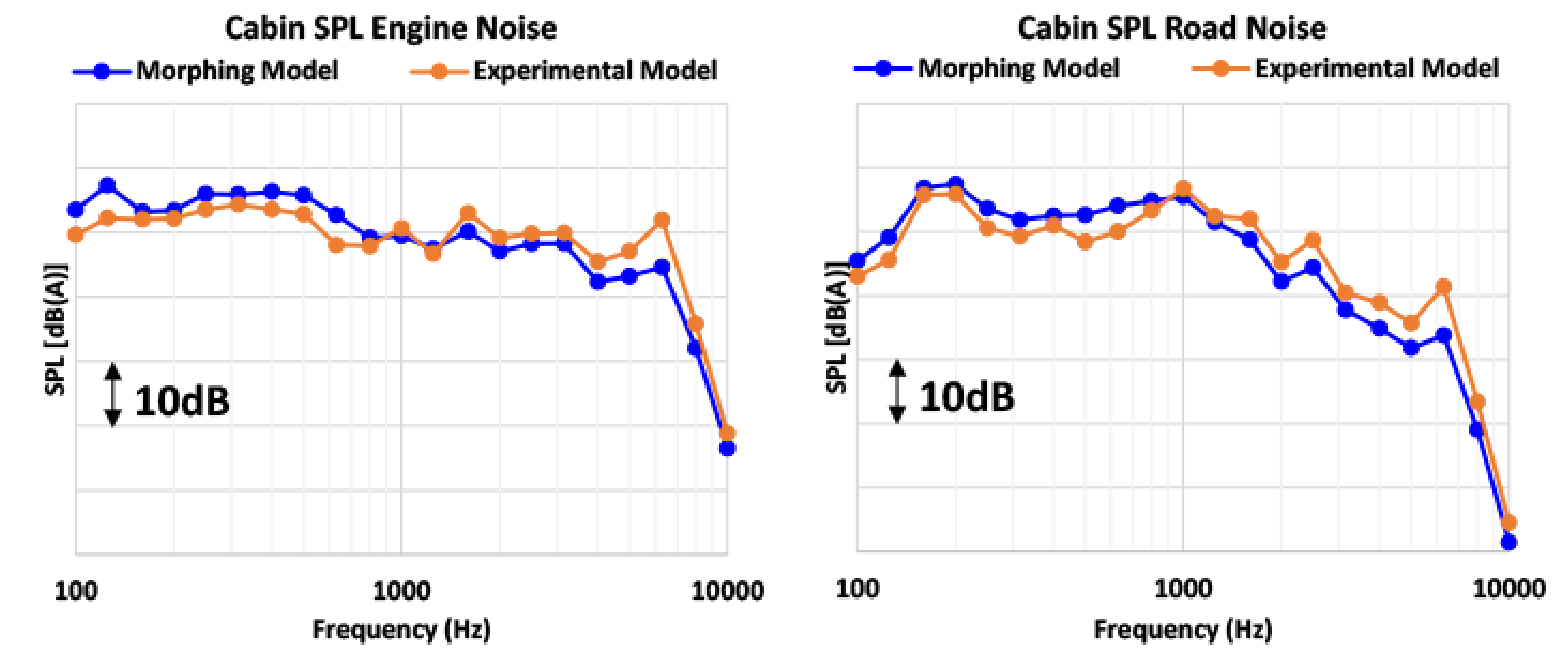 Vehicle Performance
scroll

▶︎


The vehicle Model created by Morphing has the similar results as the Model created by the experiment.
Go back to Products & Services page